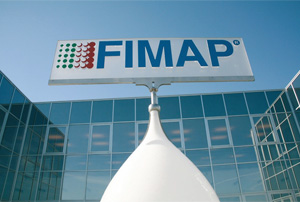 FIMAP means "Affordable Cleaning", that is to say convenient cleaning and accessible to all those who have made high-quality professional cleaning their mission.
Being present in over 70 countries, FIMAP is an international and innovative leader in the design and production of professional floor-cleaning machines. The expansion and strengthening of the FIMAP brand highlights the value and experience built up over many years of work.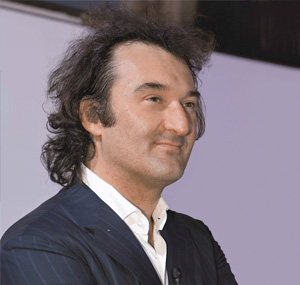 FIMAP CEO – Massimiliano Ruffo
FIMAP is recognised internationally in accordance with ISO 9001:2008 (quality), OHSAS 18001:2007 (safety) and ISO 14001:2004 (environment management) standards.
Founded in 1993, Gadlee has been one of the leading cleaning machines manufacturers in Asia. With a product development centre being set up in 2007, Gadlee's competitive advantage is to innovate and design better product for the clients.
History and Innovations Road Map
FIMAP was founded in Italy on 25 March 1988.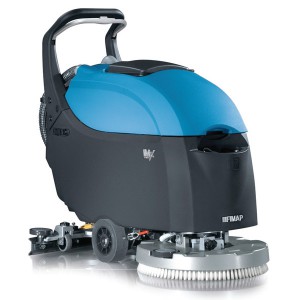 2013
iMX: Autoscrubber of the future, eco-friendly, solid build, low noise and great suction.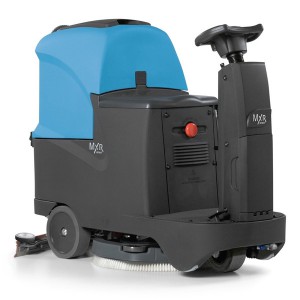 2012
MXR: Smallest ride-on autoscrubber in the world. Why walk when you can ride!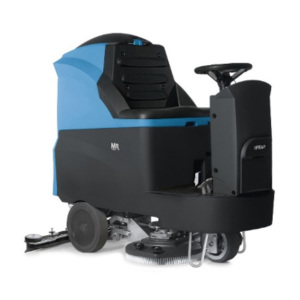 2010
MR: 5 hours, easy operations, great suction, low noise features with very competitive price.
2006
Genie: Revolutionary mini autoscrubber that replaces mop & bucket. The days of mopping are numbered.
FIMAP Road to Quality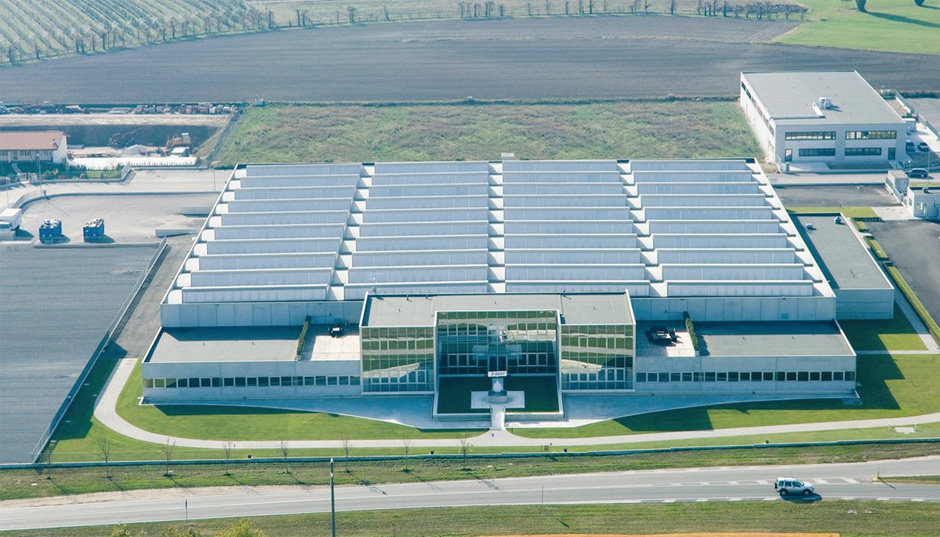 Each Fimap product travels along the Road to Quality – from incoming materials and assembly to testing and packing.
Strict quality check on incoming goods.
100% quality check on pre-assembled mechanical and electrical goods.
Final assembly & 100% quality check on machines.
Product testing information stored into SAP system for later retrieval.
Final product quality check by quality manager. Packing, documentation and dispatch.