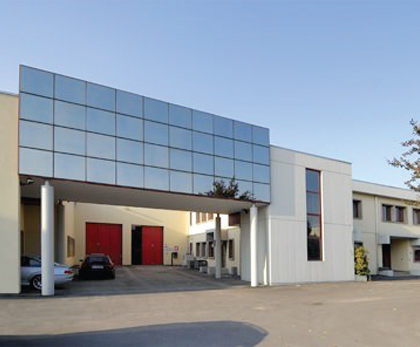 Lindhaus' modern facilities present in Padua, Italy and Minnesota, USA
Founded in 1988 by the Massaro family, Lindhaus was determined to design and build the best upright vacuum cleaners for professional use worldwide.
The Lindhaus machines have been considered among the best for the following attributes:
Quality and price
Filtration efficiency
Performance
Low noise levels
Durability
Low power consumption
In 1992, Lindhaus opened a subsidiary in Minnesota for distribution of their machines for the entire North American market.
Currently, Lindhaus produces approximately 70,000 units annually.