Care and precaution for wires can be done during the course of operating, transporting or storing the equipment. The following are some of the tips proper handling and care for wires.
---
Proper Handling of Wires
Right Method
Wrong Method
---
Wire Care and Precautions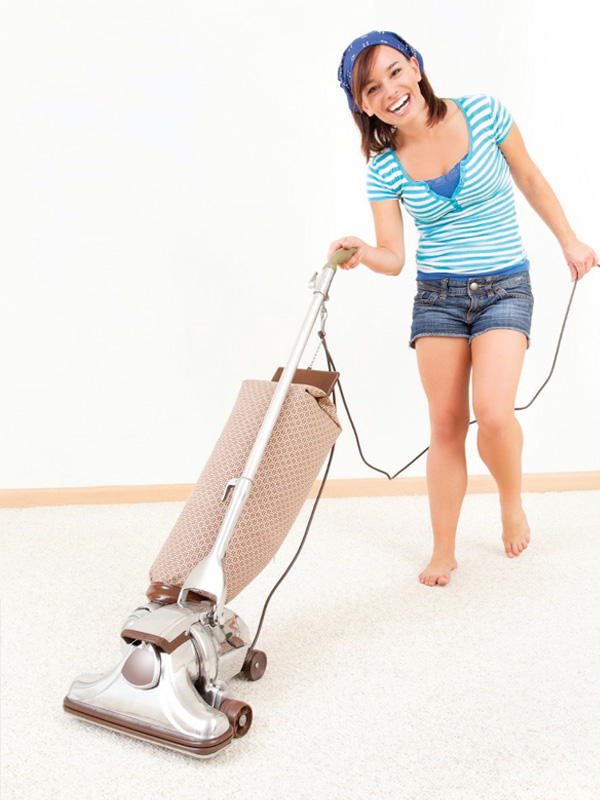 Never Pull
Wire may be dislodged if operators pull the machine by wire. This may cause electrical leaks or trips.
Checking For Cuts
Dangerous to use insulation to tape up exposed wires. When copper is exposed, the wires must be changed.
Reel Up Wire
Unplug wire from socket and reel in starting from the machine.
Extension Wires
Choose the thickest extension wire possible. We recommend 2.5 mm 110 strand wire. Do not overload!
Wire Keeping
Always keep wires in loose loop to avoid snapping because wires contract when cooled. Never wind the wires too tight.