Carpet cleaning has to take a comprehensive approach which include soil prevention, vacuuming, spotting, regular interim cleaning in high traffic areas and periodic deep cleaning of all areas. With such approach, carpet's life can be extended and a healthy environment can be maintained.
Regular Cleaning
to remove soil and dust on carpet
provides pile-lifting effect to lift up the carpet fiber
with vacuum function
Quick Spot Removal
to minimise damage to the carpet fiber and to remove permanent staining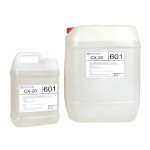 removes stains and brightens carpet colours
Deep Cleaning (Rotary Brushing)
to clean the carpet in high-traffic area using low moisture machines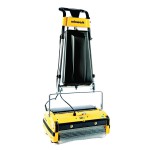 removes dirts and chemical particles that are trapped deep inside the carpet
also good for Flotex, open areas or long corridor
Deep Cleaning (Hot Water Extraction)
to clean the carpet thoroughly and deeply using an injection / extraction machine
SuperExtrac Caldo

Good for thick pile carpet
---
Overview of Different Carpet Cleaning Methods
Dry Foam Shampoo
Done by dry foam machine, which consists of a pressure tank in which a solution of water and shampoo is added.
Wet Foam Shampoo
Clean with single disc scrubber, followed by thorough wet vacuuming. Wet shampoo residues can be foamy and sticky.
Rotary Bonnet Cleaning
This method uses a floor machine with an absorbent spin pad (cotton or nylon) attached to remove the soil. The carpet is sprayed with an approved chemical or shower fed to the bonnet. This cleaning process absorbs soil into the pad and the soil is removed when the pad is rinsed or laundered.
Absorbent Powder
An absorbent compound saturated with detergents, solvents and liquid is brushed in the carpet and around the fibers with a brush-operated machine. The compound attaches to the soil particles and both the soil and compound are then removed by vacuuming.
---
80/20 Rule of Carpet Cleaning
When cleaning carpets, it is useful to understand that not all of the carpet is equally soiled. Many times, the middle of the carpet in a corridor is much more soiled than the edges of the same carpet in the same corridor. Hence when cleaning a large carpeted area, different strategies and different machines should apply to make cleaning much more effective.
Long corridors and large open areas
Rotowash will clean the large areas much more efficiently than the traditional injection / extraction machines
Recommend to perform more often as maintenance cleaning
This will reduce soiling and greatly improving the carpet appearance and lifespan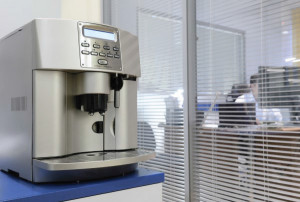 Pantries
Should be cleaned regularly due to the presence of food and beverages
Rotowash and extraction machines are suitable and carpet pre-spot treatment may be required
Recommend to clean stains and soils as they occur since fresh soils are easiest to remove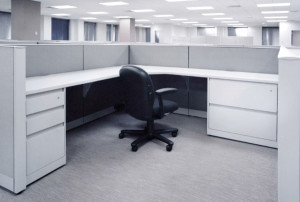 Office cubicles
Large area carpet cleaning system can still be used
The difficult areas under the table are best cleaned using traditional injection / extraction machines
These areas are normally not open to the public and also require more time to clean, hence once yearly cleaning will be sufficient