Regardless of the local water pressure, the QuattRO-S is fitted with a powerful main pump to boost the water pressure through the 4-stage water filtering system. This ensures that you get the most optimally filtered pure water for your cleaning.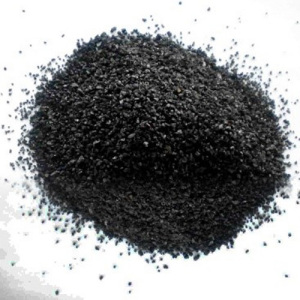 Carbon
Removes chlorine, sediments and volatile organic compounds (VOCs) from water. Protect Reverse Osmosis (RO) membrane by removing sediments.
Five Micron Filter
Removes solid particulates larger than 0.005mm in size. Ensures RO membrane performance.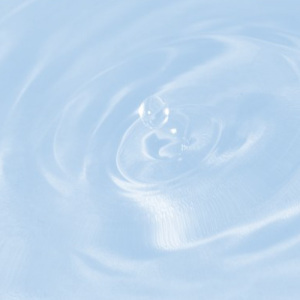 Reverse Osmosis
Water is forced under pressure through a semi-permeable membrane. Removes up to about 98% of the dissolved solids in water.
De-ionization
Special ion-exchanging resins are used to switch out remaining ions to yield H2O. Therefore, this is used at the last stage once most impurities have been removed.
Other Window Cleaning Devices vs QuattRO 4-Stage
Other Window Cleaning Devices
QuattRO 4-Stage (Zero PPM)
Single Stage
(i) Deionization
Four Stages
(i) Carbon
(ii) Five Micron
(iii) Reverse Osmosis
(iv) Deionization
Purity of 99.50%
Purity of 99.99%
Normal water pressure from tap
Increased water pressure pumping through stainless steel canister
Resin lasts only 200L
Filter lasts 22000L
Where else to use QuattRO?
Overhead Pass
Battery Water
Rope Access
Awnings