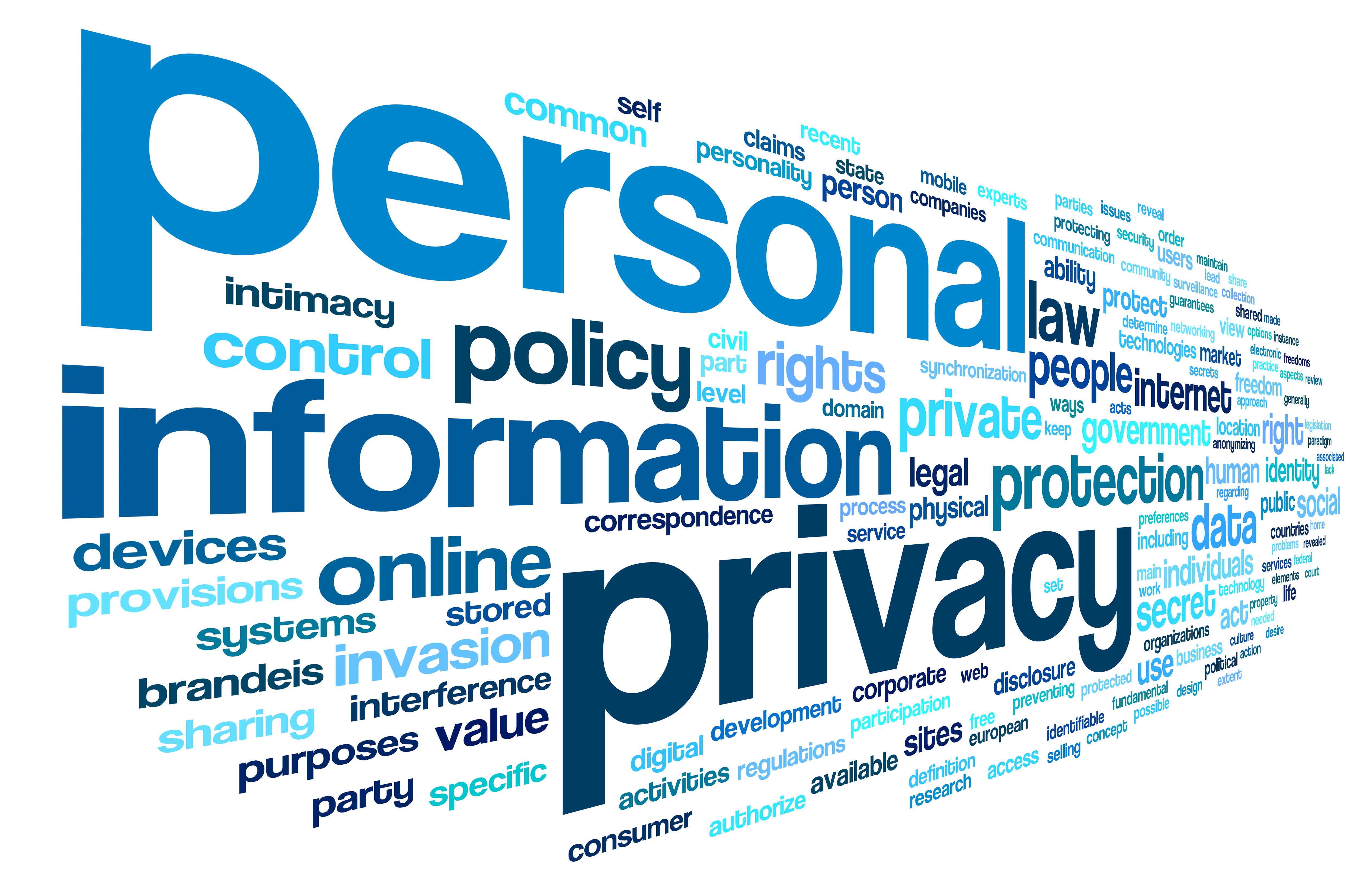 At SuperSteam Asia Pacific Pte Ltd., we know you care about how your personal information is used and shared. We appreciate the trust that you have with us and are committed to safeguarding your personal information. This policy is about what information we collect, how we use it, who we disclose it to and how you can access, change and remove your personal information.
1. What is personal information
Personal information is any information about you that you have provided to us, or obtained by us in the course of providing any products and services to you. The personal information obtained includes but is not limited to the following:
(a) Name
(b) Contact details (including telephone number and email address)
(c) Residential address
(d) Date of birth
(e) Gender
(f) Photographs and Videos
(g) Personal opinions from feedback and response to survey
2. Where we collect your personal information
2.1. SuperSteam Website
When you contact us using the form provided on our website, we may need your personal information such as your name, contact number and email address so that we could serve you promptly as soon as we receive your enquiry.
2.2. Social media platform
When you participate in our promotional events or contests on SuperSteam facebook, we may request personal information so that we could identify you upon redemption of your entitlements or prizes. This personal information will only be used in the ways set out in this policy. By providing us with your personal information, you consent to us collecting, using and disclosing your personal information in the manner as described in this policy.
2.3. Information we collect automatically
We may collect information about your preferences when you browse our website through the use of 'cookies'. Cookies are identifiers we transfer to your computer through your browser that allow us to recognise your browser and tell us how and when pages in our site are visited. Information like the webpages that you have viewed and your login identity may be collected to improve your browsing experience on our website. However, if you do not like cookies, you may disable this function in your browser's 'Internet Options'.
3. How we use and disclose your personal information
We may use your personal information to contact you for marketing purpose from time to time. This may include mail, email and text messages. We are committed to send you only messages that we believe will interest you such as promotions, special offers and launch of new products. If you do not wish to receive such messages, you may opt out of these marketing messages at any time by emailing us or selecting the unsubscribe link at the bottom of the messages sent to you. Our contact information is summarised in the 'Contact information' section below.
We do not sell your personal information to any third party.
We may engage third party service providers to assist us in reaching out to you. In doing so, we will disclose your personal information to these service providers on a need-to-know basis. Access to your personal information will only be provided to them for the purpose of performing such functions. We will require these third party service providers to ensure that the personal information disclosed to them are kept confidential and secured.
When required by law, we may disclose your personal information to the authorities when requested.
4. How we store your personal information
Your personal information is stored in our database. We are committed to providing high level of security and controls to protect your personal information against unauthorised access. Making sure your personal information is secured is very important to us. Your personal information is retained as long as the purpose for which it was collected remains and until it is no longer necessary for legal purpose. You may update your personal information by calling, writing and emailing us using the options provided below.
5. Contact information
SuperSteam Asia Pacific Pte Ltd
Address    :   11 Changi South Street 3, #03-02, Singapore 486122
E-mail        :   [email protected]
Telephone :  + 65 6595 4346
Fax             :  +65 6745 2440