Alka Plus (309)
Powerful Alkaline Cleaner
Alka Plus is an alkaline multipurpose cleaner that cleans most surfaces very well. It can be used on tables, floors, walls.
5 Important Benefits
Affordable and value for money
Non-toxic, non-hazardous
Fully biodegradable – environmentally friendly
Water soluble and easy rinsing
Effective cleaning
Alka Plus is available in 25L and 5L packaging. MOQ = 1 drum (25L) or 1 carton (5 x 5L).
Contact Us for Details
Key Features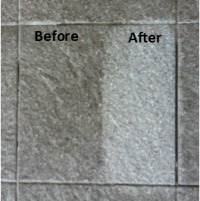 Stone Floor Tiles
Toilets, sanitary wares and urinals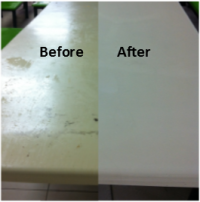 Table Top Surfaces
Food processing equipment and table tops
Technical Specifications
| Chemical Name | Alka Plus |
| --- | --- |
| Chemical Code | 309 |
| Packaging | 5L ( 0880-AlkaPlus5L ) / 25L (0880-AlkaPlus25L) |
| MOQ | 1 carton ( 5 x 5L ) / 1 drum ( 25L ) |
| Form | Liquid |
| Colour | Blue |
| Foam | Medium |
| Fragrance | Special Lemon |
| pH (neat) | 12.5 (+/- 0.5) |
Related Products