Duo Green (205)
Green Label Multipurpose Cleaner
Duo Green represents the latest advance in environmentally friendly floor cleaners. It cleans very well and gave a 99% biodegradability result during tests! Its special formulation allows Duo Green to be used as both a highly effective degreaser (dilute less than 1:20) and also a neutral pH multipurpose cleaner (dilute more than 1:20).
4 Important Benefits
Dual purpose floor cleaner – with just one chemical, you can degrease the floor (a first for a green-label chemical) and also clean most floorings (neutral pH)
99% biodegradable over 28 days
Completely miscible in water
Easy rinsing
Duo Green is available in 5L packaging. MOQ = 1 carton (5 x 5L).
Contact Us for Details
Key Features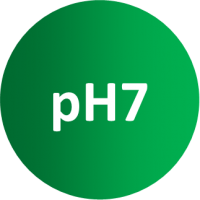 Neutral Multipurpose Cleaner
When dilute more than 1 : 20
Degreaser
When dilute less than 1 : 20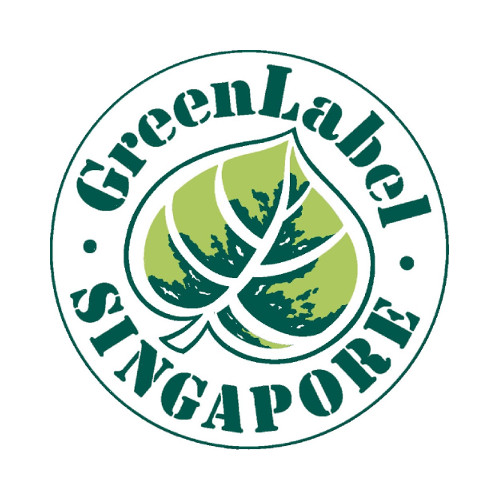 Green Label Certified
Technical Specifications
| Chemical Name | Duo Green |
| --- | --- |
| Chemical Code | 205 |
| Packaging | 5L ( 0880-DuoGreen-5L ) |
| MOQ | 1 carton ( 5 x 5L ) |
| Form | Medium Foam |
| Fragrance | Mild Solvent |
| pH (neat) | 10.3 (+/- 0.5) |
| pH (1:20) | 7 |
Related Products