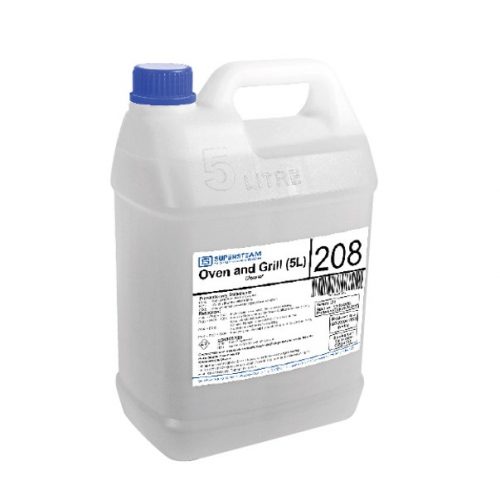 Oven & Grill Cleaner (208)
Remove Carbon Encrusted Stains
Oven & Grill Cleaner is suitable to clean carbon encrusted ovens. It delivers superior cleaning effects by breaking down tough, baked-on grease and grime on contact.
It dissolves the heaviest burned-on deposits so they can be rinsed clean easily. With minimal scouring action, it gives the oven and grill a fresh and new look!
5 Important Benefits
Excellent cleaning and degreasing properties
Break down baked-on grease and grime
Non-toxic, non-hazardous
Fully biodegradable – environmentally friendly
Water soluble and easy rinsing
Oven & Grill Cleaner only available in 5L packaging, MOQ = 1 carton (5 x 5L).
Contact Us for Details
Key Features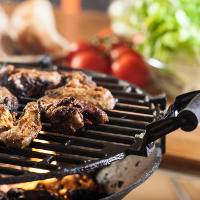 Perfect for BBQ Pits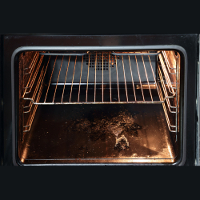 Perfect for Kitchen Ovens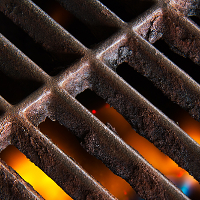 Perfect for Open Grills
Technical Specifications
| Chemical Name | Oven & Grill Cleaner |
| --- | --- |
| Chemical Code | 208 |
| Packaging | 5L ( 0880-OvenGrill5L ) |
| MOQ | 1 carton ( 5 x 5L ) |
| Form | Liquid |
| Colour | Brown |
| Fragrance | N/A |
| pH | 13.5 (+/- 0.5) |
Related Products