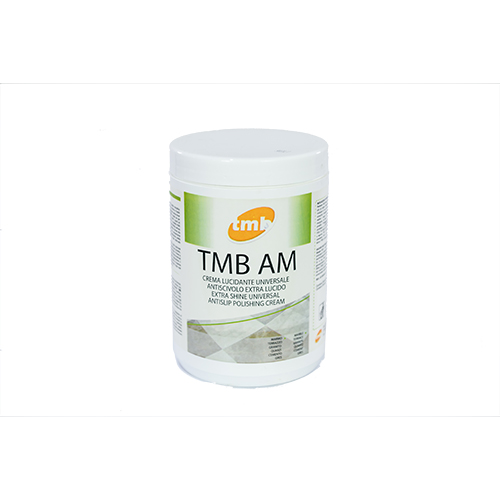 TMB AM Marble Gel
Maintain Beautiful Glossy Floors
Anti Slip Surface
The TMB AM Gel is the perfect protection needed for any polished marble surface, specially made to withstand heavy human traffic.
Used to maintain and increase shine, the TMB AM Gel leaves an Anti Slip protective coat on the surface, preventing potential slip and fall accidents. Made in Italy.
Achieve extremely high gloss with the TMB AM Gel today!
Contact Us for a FREE demo