Z Water pH12.5 (704)
pH12.5 Ionized Alkaline Water
Z Water is a purified pH12.5 ionized alkaline water made with advance Japanese technology that is chemical free and requires no rinsing after use.
Z Water has no colour compounds, no odours, non-sticky and no foam during use. Z Water is the perfect cleaning agent on areas that are sensitive to conventional cleaning chemicals, such as childcare centres, hospitals, F&B outlets and theatre seats.
8 IMPORTANT BENEFITS
No rinsing required, no residue left behind

Floors / carpets stay cleaner and longer (since no chemical residue left behind)

Deodorises effectively (toilets / gyms / carpets)

Safe for cleaning areas with human contact (e.g.  childcare, seats, etc)

Gentle and does not damage surfaces

Kill bacteria and sanitise (e.g. sushi counter)

Eco friendly – 100% chemical free and biodegradable

Transform your cleaning programme and profits!
Contact Us for a FREE demo
Key Features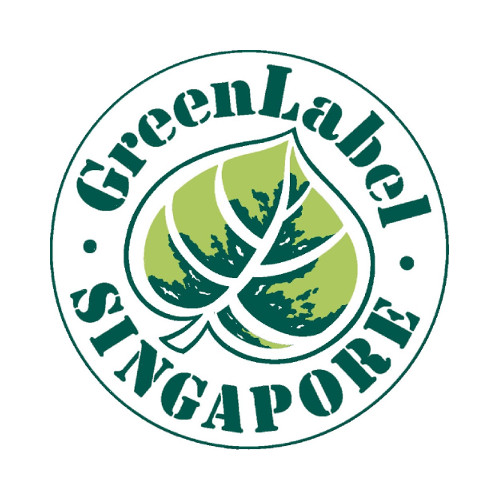 Green Label Certified
99% biodegradability
Technical Specifications
Please download the product brochure for more details