Key Features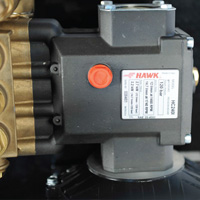 World Famous Hawk Pump
Long lasting with less machine down time. The No. 1 choice of professional pumps in the world!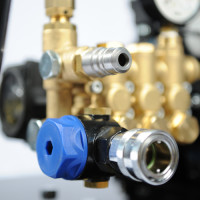 High Quality Features
Oversized water filter protects pump from impurities. Industry standard quick coupling to fit hoses fast. Clear oil cover to know when to change lubricating oil.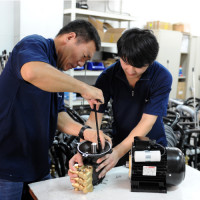 Made in Singapore
SuperSteam's team of trained technicians manufacture each and every Hawk in our factory in Singapore. As the manufacturer, we have hundreds of each and every part on standby at any one time.
Save 20% Electricity
Uses only 12.5A instead of industrial average of 15A. Hawk Inox is engineered to be more environmentally friendly. It uses less water and electricity for a professional high pressure jet.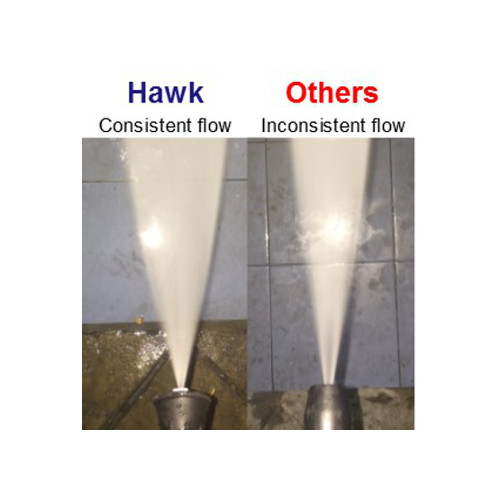 Patent Pending Advanced Water Flow Technology
Achieving better cleaning effect with using less water. USA technology.
Award Winning
With over 600 units sold in 24 months, Hawk awarded SuperSteam as the Champion Distributor in 2013 and 2014.