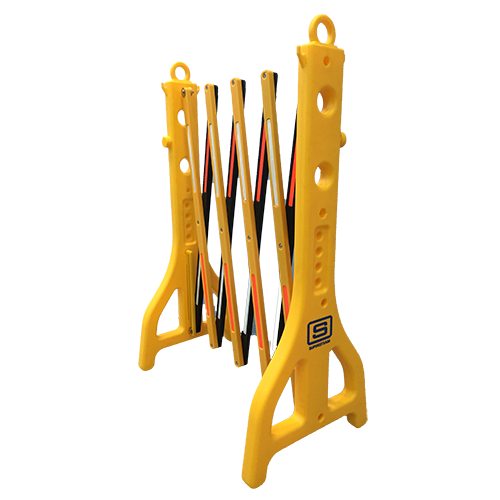 Caution Barricade
Portable, Lightweight & High Visibility
Replace your old heavy metal barricade with the latest, expandable caution barricade! It will control traffic as you desire.
The caution barricade is lightweight, portable and suitable for both indoor and outdoor usage. The compact measurement allows the barricade to strength from 25 cm to 250 cm!
The special features is the ability to add water to give it added stability outdoors!
4 Important Benefits
Light weight, easy to handle
Portable design, easy to store 
Reflective film for improved visibility 
Fill with water for added weight and stability
Contact Us for Details
Key Features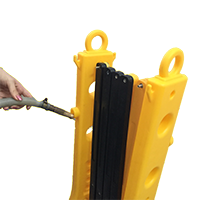 Fill with liquid
Added weight and stability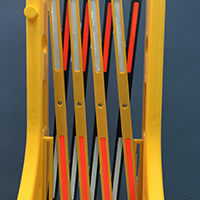 Reflective film
Grow in the dark!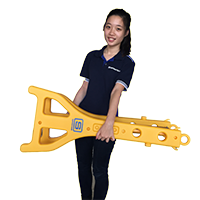 Lightweight
Easy to handle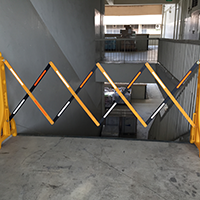 Suitable to use for both indoor and outdoor

Technical Specifications
| Item Name | Caution Barricade |
| --- | --- |
| SKU | 4292-910001 |
| Length | 25 cm - 250 cm |
| MOQ | 1 set |
Related Products