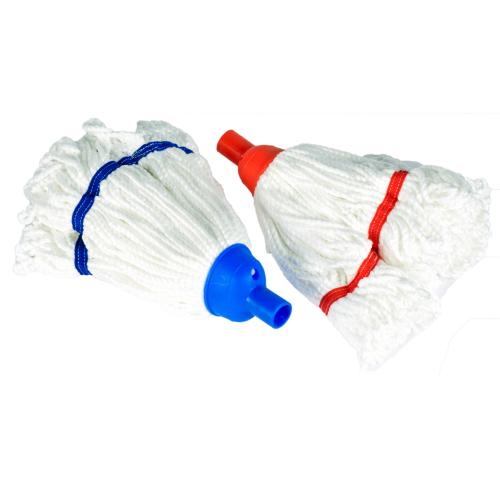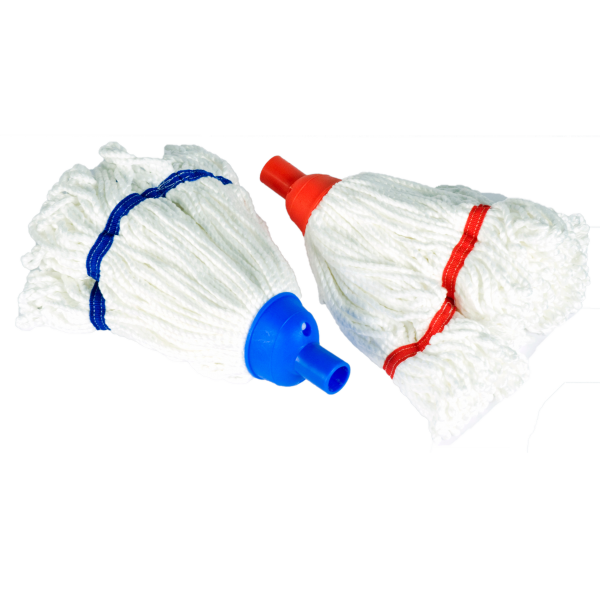 Magic Microfiber Mighty Mop
Microfiber Magic
Clean with microfiber. Highly absorbent. Dries your floors quickly. Long lasting microfiber yarn. Use only on smooth floors.
Available in red / blue identification ribbon.
Sold in packet of 5. Recommend to use together with Pro-Stick.
DO NOT use with bleach.
Contact Us for Details
Key Features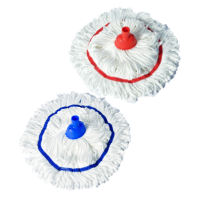 High quality yarn
White Yarn with Blue / Red Ribbon
Technical Specifications
Item Name
Magic Microfiber Mighty Mop
Colour
White Yarn with Blue Strip
White Yarn with Red Strip
SKU
4071-940008
4071-940007
Yarn Length
23cm
23cm
Mop stick
22mm diameter thread
22mm diameter thread
Sold in packets of 5.
Magic Microfiber Mighty Mop are recommended to use with Pro-Stick (4032-940052).
Accessories
| Item Name | Colour | SKU |
| --- | --- | --- |
| Magic Microfiber Mighty Mop | White Yarn with Red Strip | 4071-940007 |
| Magic Microfiber Mighty Mop | White Yarn with Blue Strip | 4071-940008 |
Related Products