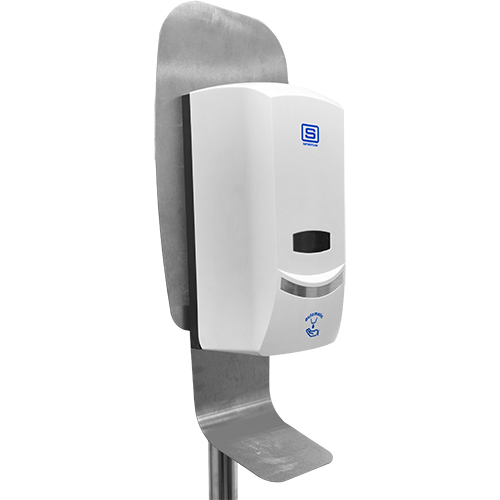 S2000 automatic Handsoap Dispenser
The S2000 Automatic Foam Dispenser is a 1000ml high quality dispenser that is durable and affordable for use.
Each pump delivers the optimal amount of thick foam handsoap for the user, reducing the amount of handsoap used. 
Able to change the pump for alcofoam. 
It is suitable for use in Childcare centres, Food factories and Airports. 
Contact Us for a FREE demo